EURASHE annual conference 2017
Other relevant event
Le Havre, France
30/03/2017 - 31/03/2017
EURASHE will organise its 27th Annual Conference titled 'Professional Higher Education 4.0: A Change for Universities of Applied Sciences' in Le Havre (France) on 30-31 March 2017. It is organised by EURASHE and the IUT of Le Havre with the Assemblée des Directeurs d'Institut Universitaire de Technologie (ADIUT).
Published:
01/11/2016
- Last modified:
07/11/2016
EURASHE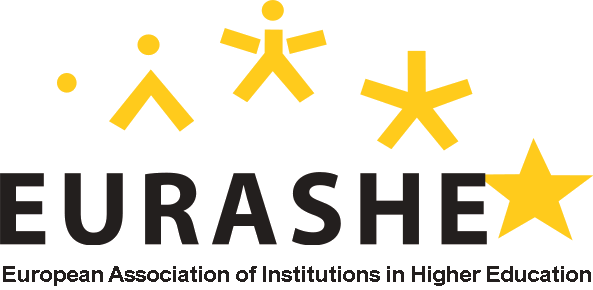 EURASHE's mission is to promote, within the European Higher Education Area (EHEA), the interests of professional higher education and of relevant higher education institutions that are recognised or financed by the public authorities of a EHEA member country, either in binary higher education systems or in unitary 'university' systems.
EURASHE is a consultative member of the Bologna Follow-Up Group.