BEEHiVES consulting workshops
Other relevant event
Odense, Denmark
10/03/2016 - 11/03/2016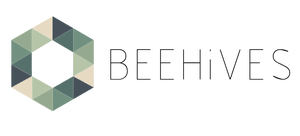 The BEEHiVES Project (Boosting European Exchange on Higher VET and Employer Involvement in Education Structures) organized a consulting workshop.

EURASHE is a partner in the BEEHiVES project on Boosting European Exchange on Higher Vocational education and training (HVET) and Employer involvement in education Structures.
HVET = Higher Vocational education and training
PHE = Professional Higher Education
The project's core aim will develop transferable competencies and practices that will strengthen HVET and improve cooperation between the world of education and training and the world of work.
The BEEHiVES project is designed to address cooperation and collaboration barriers in the strategic partnership triangle – HVET/PHE institutions, employers/labour markets and students – to contribute to the development of skills relevant to labour market needs and equip students with the knowledge and skills relevant for their long-term employability, entrepreneurship and personal development. The project reflects developments within the EHEA and will make a significant contribution to the Modernisation Agenda.
The project will bring together representatives of the strategic partnership triangle to exchange and apply innovative practices and deliver recommendations for improving employer involvement in HVET.
In this context, the BEEHiVES project organise a Stakeholders' Workshop in Odense, Denmark, on 10-11th March 2016.
More informations about the BEEHiVES Project
Official website of the event
Published:
10/03/2016
- Last modified:
04/08/2016
EURASHE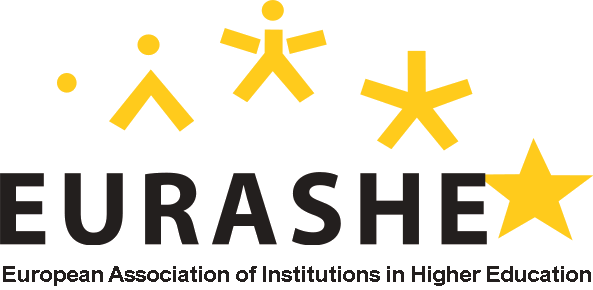 EURASHE's mission is to promote, within the European Higher Education Area (EHEA), the interests of professional higher education and of relevant higher education institutions that are recognised or financed by the public authorities of a EHEA member country, either in binary higher education systems or in unitary 'university' systems.
EURASHE is a consultative member of the Bologna Follow-Up Group.